Grintoso, romantico, trendy. Tre tra i tanti aggettivi con cui possiamo identificare il pixie cut. Il taglio pixie veniva sfoggiato già da Audrey Hepburn negli anni '50 e da Twiggy negli anni '60. A loro si aggiunsero Liza Minnelli, Madonna e infine Rihanna. Senza ombra di dubbio, questo è un taglio per le più coraggiose. Anche se, bisogna ammetterlo, una volta provato, è difficile da abbandonare.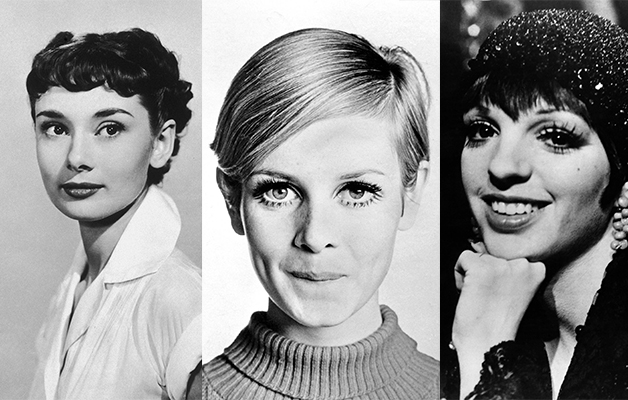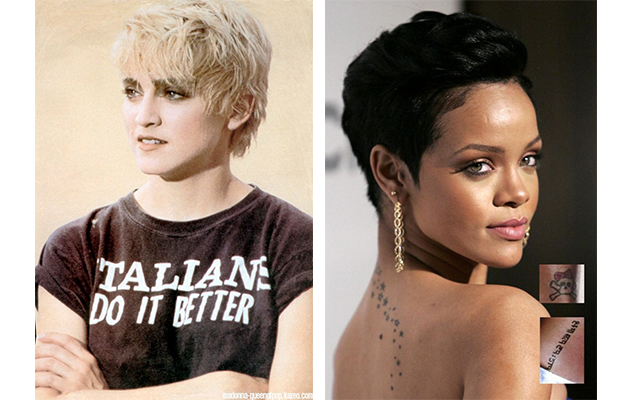 Il pixie cut ha conquistato tutti, sottolineando il carattere forte e deciso di chi lo porta.

La svolta con Sassoon. Nel 1968 Mia Farrow recitò nel film Rosemary's Baby – Nastro rosso a New York e si affidò a Vidal Sassoon per il suo taglio. Ma ancora non sapeva che avrebbe segnato la storia. Ne risultò un pixie molto, molto corto. Una vera e propria prova di coraggio.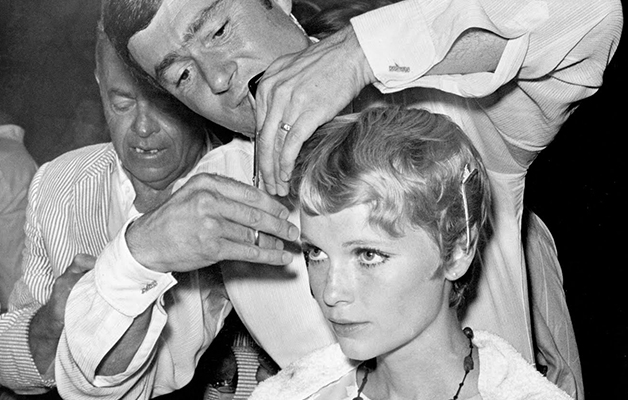 Attraverso gli anni, il pixie è stato rivisto più e più volte, reinterpretato e personalizzato a seconda di chi lo porta. Personalizzato nella lunghezza e, ovviamente, nel colore. Non è detto che non si possa giocare col colore anche sui capelli corti!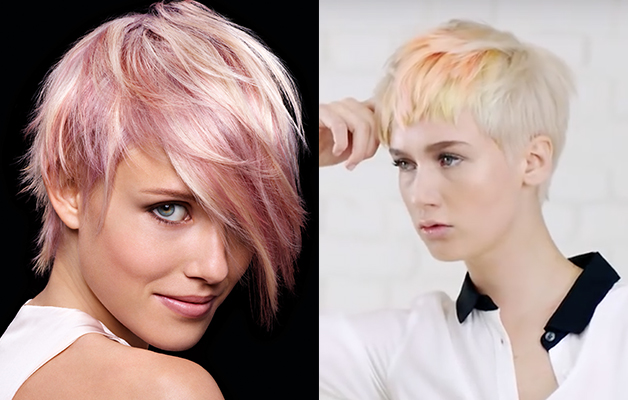 Consiglio dell'hairstylist: per modellare al meglio il vostro pixie cut usate la cera Shift It – Matt Clay di Kadus Professional per un look asciutto. Se, invece, amate un look più wet ma non siete delle fans del gel, provate la cera Spin Off, che dona texture e brillantezza. Prezzo 14-16€.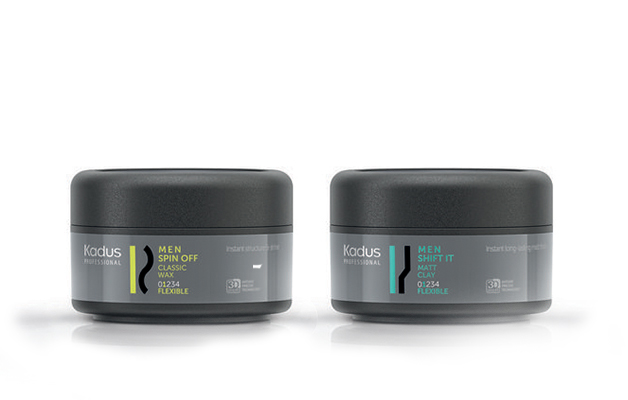 Dunque, siete pronte a dimostrare il vostro coraggio con un intramontabile pixie cut? Give yourself a go!



ENGLISH VERSION

Fierce, romantic, trendy. These are just three of the adjectives we can use to identify the pixie cut. Audrey Hepburn in the 50s used to have this haircut, as well as Twiggy in the 60s. They were soon followed by Liza Minnelli, Madonna and Rihanna, just to name a few. There's no doubt: this haircut is only for the bravest ones. Even though once you go for it, you never go back.

Everybody loves a good pixie cut, which highlights the strong and determined character of the person wearing it.

The turning point with Sassoon. In 1968 Mia Farrow had to play in the movie Rosemary's Baby and wanted Vidal Sassoon to take care of her haircut. But she did not know she would leave everlasting footprints in history. The actress ended up wearing a really, really short pixie cut. She definitely demonstrated courage.

Throughout the years, the pixie cut was customized depending on who had to wear it. It was personalized also in terms of hair color! Who says you cannot play with color if you have short hair!

Hairstylist's tip: do you want to shape your cute pixie cut the best way possible? Well, if you like a matte look, go for the Shift It – Matt Clay by Kadus Professional. But if you prefer a more wet look, you should make use of the Spin Off – Classic Wax, which gives texture and brightness. Price 14-16€.

So, are you ready to show how brave you are with an everlasting pixie cut? Give yourself a go!



Potrebbe interessarti anche

OLIO DI ARGAN – IL MIRACOLO PER I CAPELLI

ACCONCIATURE VELOCI SENZA SFORZO CON HAIRSHAKE

LE BEACHWAVES SPOPOLANO ALLO SHOW DI VICTORIA'S SECRET

GO BLONDE AND YOU NEVER GO WRONG – LA MAGIA DEI CAPELLI BIONDI

FIFTY SHADES OF GREY HAIR – I SEGRETI DEI CAPELLI GRIGI

CAPELLI DA TOGLIERE IL FIATO – ECCO COSA SERVE

OGNI RICCIO UN CAPRICCIO – CONSIGLI PER DOMARLI