L'olio di argan è, ormai, conosciutissimo. Cosmetico naturale che viene ricavato da un frutto, l'olio di argan sembra avere effetti miracolosi sui capelli (e non solo).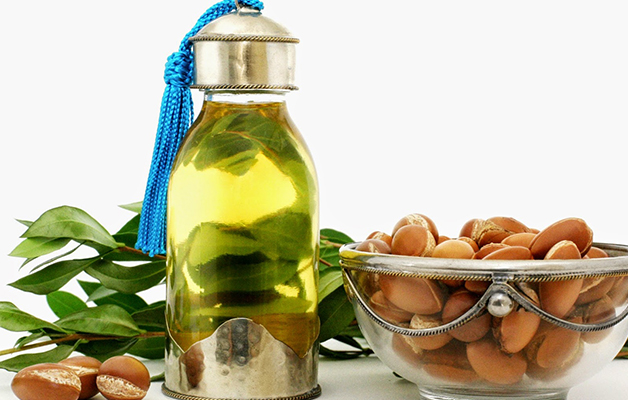 Questo piccolo tesoro nasce nel sud del Marocco, dove le donne lo usano come vero e proprio cosmetico da decenni. Puro su capelli e pelle, quest'olio garantisce estrema idratazione e produce grandi benefici.
Solo negli ultimi anni ha avuto una fortissima crescita, trasformando letteralmente l'economia.

Oggigiorno, i capelli di molte donne incontrano delle difficoltà e periodi non proprio semplici. È risaputo, infatti, che stress e una dieta non equilibrata non aiutano il nostro organismo. Di conseguenza, tutto si ripercuote sullo stato di salute dei nostri capelli, pelle e unghie. Questi sono i primi che, privandosi della loro naturale luminosità, indicato la presenza di un problema.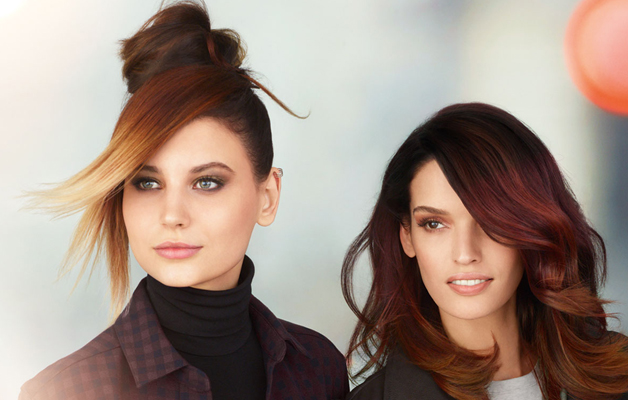 Perché non cercare di ristrutturarli e curarli giorno per giorno? I capelli sono il nostro biglietto da visita, è bene averne cura.

La parola olio ha sempre intimorito molte persone per quanto riguarda l'utilizzo sui capelli. Data la corposità e densità del prodotto, è possibile che alcune tipologie di capello si appesantiscano con un uso eccessivo.

Kadus Professional ha ideato la soluzione perfetta: VELVET OIL.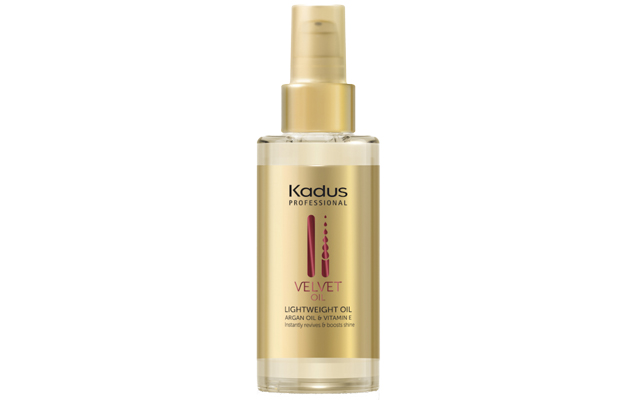 Questo olio ha riscosso grandissimo successo dal suo lancio e tutte le donne se ne sono innamorate. Al suo interno troviamo olio di argan, Pantenolo e Vitamina E.
L'olio di argan ha un forte potere rivitalizzante sui capelli, come già spiegato;
il Pantenolo garantisce lucentezza ed idratazione ai capelli;
la Vitamina E è un potente antiossidante ed evita che i capelli si possano sfibrare.

Il Velvet Oil ha la particolarità di essere adatto a tutti i tipi di capelli. Infatti idrata e ricostruisce, senza appesantire la struttura del capello. È ottimo da applicare sia prima che dopo l'asciugatura.

Per le innamorate di questo prodotto, Kadus Professional ha lanciato una linea di Care dedicata al Velvet Oil, davvero lussuosissima.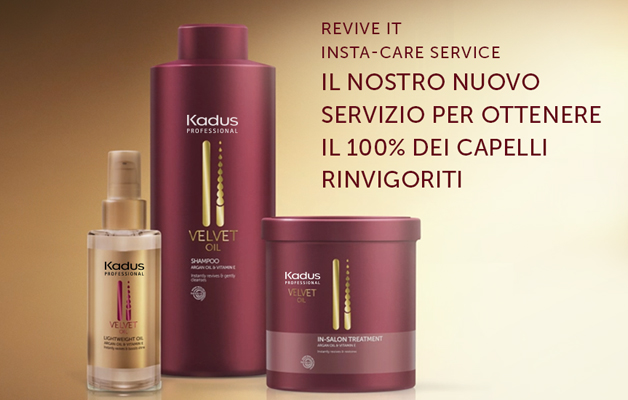 ENGLISH VERSION

Argan oil is everywhere. This natural beauty treatment, which derives from a fruit, produces incredible results on your hair (and much more!).

This miracle found its natural habitat in South Morocco, where women have been using it as a natural treatment for decades. Making use of this pure oil can help you hydrate your hair and has miraculous benefits, literally.
However, it has become one of the leading products in the beauty field only in the last few years.

Nowadays, women's hair may go through difficult periods and this does not help either your hair or your skin at all. If you are not on a balanced diet and you have a lot of stress, well, this can definitely ruin your hair.

So, what about taking care of it on your daily basis?
When it comes to putting oil on our hair, a lot of people are concerned that it may give too much weight to the hair, making it look greasy.

Kadus Professional has the answer: VELVET OIL.

This products had a huge success since its release and all women fell in love with it. It contains argan oil, Panthenol and Vitamine E.
Argan oil revitalizes your hair, as mentioned previously;
Panthenol gives your hair brightness and extreme hydration;
Vitamine E is an antioxidant and prevents your hair from damaging.
Velvet oil suits all hair types. It is a lightweight oil that deeply revitalizes and hydrates the hair. You can apply it before and after the blow-dry.

For those of you who are in love with it, Kadus Professional came up with a new line dedicated to this products, which is super luxurious.



Potrebbe interessarti anche

COLORFUL NEW YEAR'S EVE – WITH INSTATINT

CHRISTMAS GIFT GUIDE – COCCOLE PER CAPELLI

ACCONCIATURE VELOCI SENZA SFORZO CON HAIRSHAKE

LE BEACHWAVES SPOPOLANO ALLO SHOW DI VICTORIA'S SECRET

GO BLONDE AND YOU NEVER GO WRONG – LA MAGIA DEI CAPELLI BIONDI

FIFTY SHADES OF GREY HAIR – I SEGRETI DEI CAPELLI GRIGI

CAPELLI DA TOGLIERE IL FIATO – ECCO COSA SERVE

OGNI RICCIO UN CAPRICCIO – CONSIGLI PER DOMARLI