QUANDO LA NATURA SORPRENDE NELLA SUA MERAVIGLIA

Antonelli Firenze presenta la nuova campagna autunno-inverno 2017/18 – scattata da Stefano Bidini, sotto la direzione artistica di Lucilla Dimola, all'isola di Lanzarote – un inno a sentimenti di stupore e sorpresa.

Ancora una volta, nella sua "meraviglia" la Natura esalta il fascino di una naturale eleganza mai gridata, visione stilistica di Antonelli Firenze, raccontata attraverso scatti intensi e ricchi di temperamento creativo.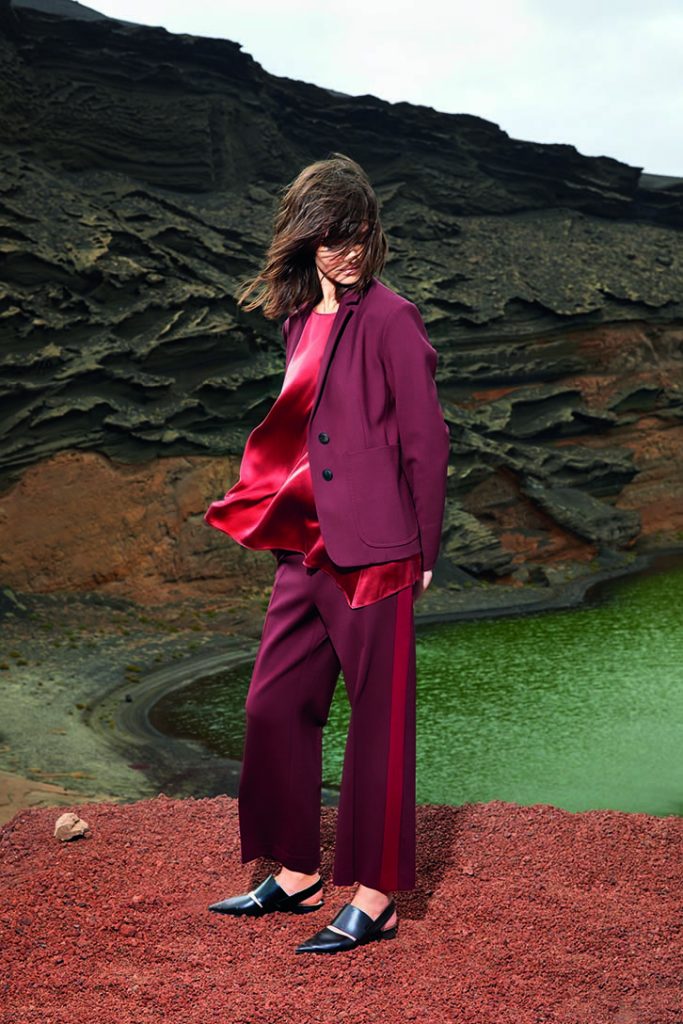 La nuova campagna rappresenta un viaggio metafisico in una infinita distesa paesaggistica, dove forme e colori cambiano sinuosamente movimento, come una vera e propria danza.

Il volto protagonista è quello di Marta Dyks.

Direzione creativa  Lucilla Dimola – Velvet Firenze
Fotografo Stefano Bidini
Modella  Marta Dyks NEXT management Milano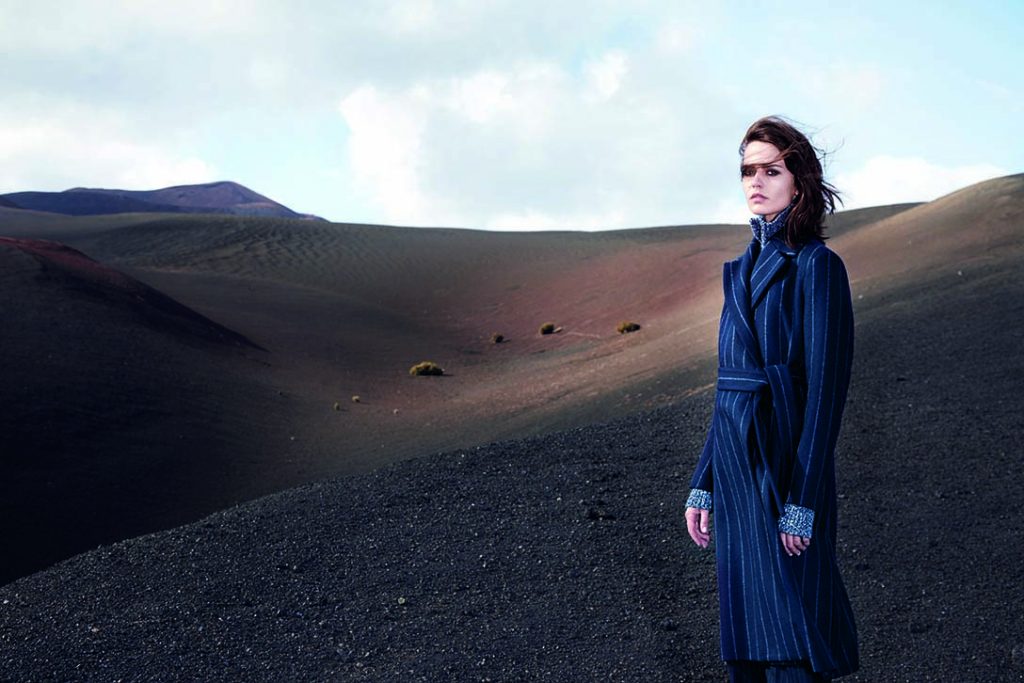 THE ASTOUNDING WONDER OF NATURE

the new fall-winter 17/18 antonelli firenze campaign
shot in the biosphere reserve of the island of Lanzarote

Antonelli Firenze presents the new Fall-Winter 2017/2018 campaign – shot by Stefano Bidini on the island of Lanzarote – which is a hymn to wonder and amazement.

Once again the marvel of nature sets off the charm of an understated natural elegance, the stylistic vision of Antonelli Firenze, narrated through intense shots oozing with creative flair.

The new campaign represents a metaphysical journey through an infinite landscape where shapes and colours sinuously shift movement as in a dance.

The starring face is that of Marta Dyks.