Prima o poi tutti cadiamo nella "trappola" del biondo. C'è chi ricerca un look naturale dall'effetto baciato dal sole oppure c'è chi, temerario, si spinge verso cambiamenti più radicali.
Una cosa è certa: i capelli biondi sono molto affascinanti e ci sono mille sfumature di biondo tra cui scegliere.

Si dice che le bionde si divertano di più, ma è altrettanto vero che ci vuole molta cura per avere capelli biondi sani e luminosi!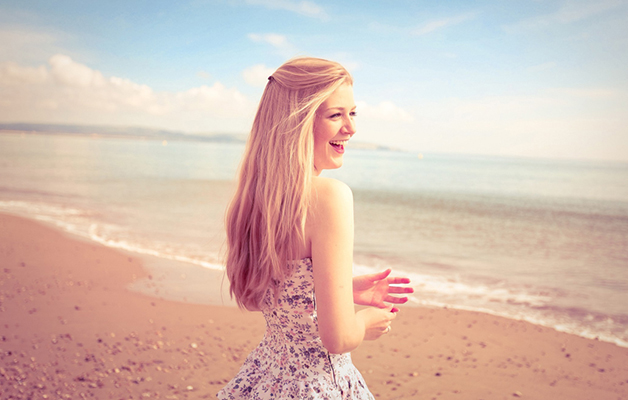 Una domanda sorge spontanea: come scegliere la sfumatura di biondo più adatta?
Generalmente, se avete un incarnato molto chiaro, il biondo freddo è il tono che più vi si addice. Se, invece, avete una pelle più scura, optate per sfumature più calde. La soluzione migliore è recarsi da un colorista che saprà consigliarvi al meglio. Ecco alcune idee!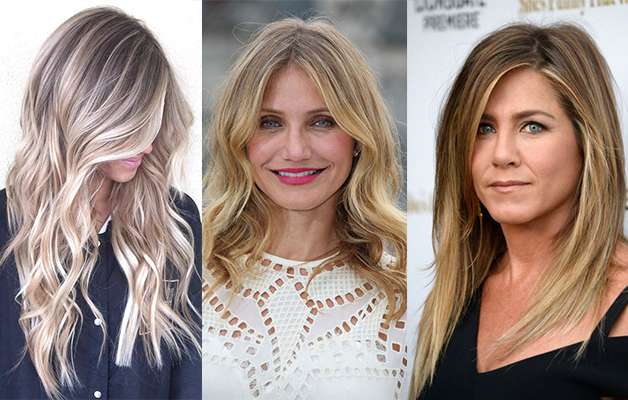 Il biondo è un impegno. Dopo una prima consulenza dal vostro hair colorist, chiedetevi quanto tempo siete disposte ad investire nel vostro biondo. Ci vogliono molte cure, ma ne vale totalmente la pena.

Fortunatamente, ci sono alcuni prodotti che renderanno la vostra vita molto più semplice! Scopriamo insieme queste chicche!

1. JOICO Color Balance Purple Shampoo e Conditioner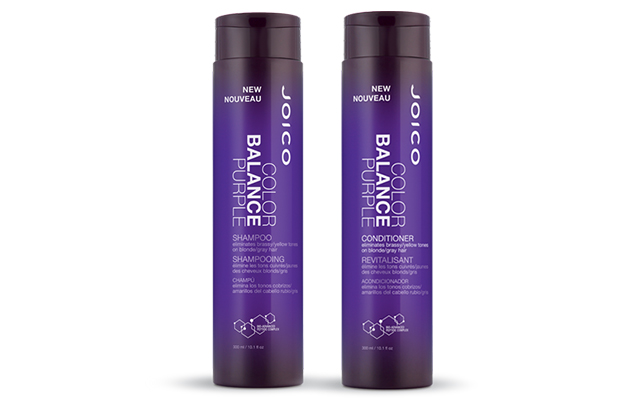 Nessuno vorrebbe avere un biondo ingiallito e JOICO ci propone una soluzione tra le migliori. Questo duo di shampoo e conditioner contiene dei pigmenti viola che aiutano a contrastare il tono "giallo" del vostro biondo. Applicate una piccola noce di prodotto sui vostri cappelli, massaggiatelo e lasciatelo in posa per 3-5 minuti. Vi sentirete come appena uscite dal salone!

2. Kadus Professional VELVET OIL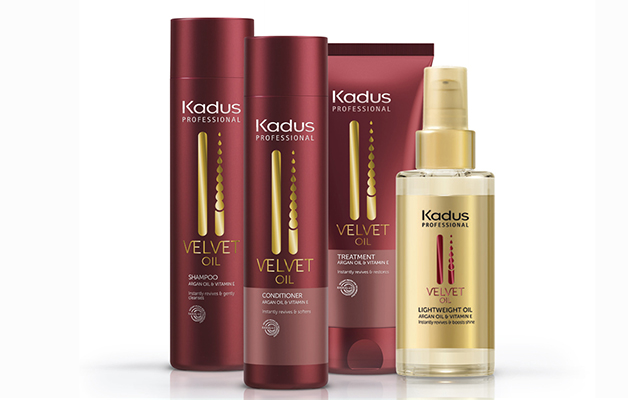 Tutti noi conosciamo i molteplici benefici dell'olio di argan sui capelli: setosità, corposità e lucentezza sono le tre caratteriste principali.

Kadus Professional, dopo il grande successo del Velvet Oil, ha deciso di dedicare un'intera linea a questo magico ingrediente. La nuova linea è lussuosa dalla profumazione avvolgente che vi ruberà il cuore!
Rivitalizza sin dalla prima applicazione e ripara in profondità grazie agli estratti di olio di argan, pantenolo e vitamina E. Vi regalerà capelli di seta!

Tocca a voi ora! Quanto siete disposte a impegnarvi per capelli biondi da favola?



GO BLONDE AND YOU NEVER GO WRONG!

Sooner or later, we all go blonde. From those who look for a sun-kissed look, to those girls who want to change completely.

One thing for sure: blonde hair is fascinating and there are so many shades to choose from. We always say that blonde girls have more fun, which is not really what happens when it comes to taking care of blonde hair!

Girls always wonder: what shade of blonde best suits me?
Generally, if you have a pale skin tone, you might want to go for cool blonde, whereas if you have a darker skin, warmer tones of blonde might be your best friends. The best solution, however, is to talk to a colorist, who can suggest what is best for you.

Blonde hair must be taken care of. After talking to your colorist, think of how much time and effort you are ready to put into taking care of your hair. It is totally worth it!

Thank God, there are a couple products, which blondes consider their life saviors!

1. JOICO Color Balance Purple Shampoo and Conditioner

Nobody wants brassy, blonde hair, right? Well, JOICO has the solution for you! This line of shampoo and conditioner is formulated with tone-correcting purple pigments which help brassiness disappear!
Massage this shampoo in your hair, letting it process for 3-5 minutes and then rinse it off. You will look like you have just had your color done at the salon!

2. Kadus Professional VELVET OIL

We all know that argan oil is extremely important for our hair. It makes your hair extra shiny, thicker and healthier.

After the great success of the Velvet Oil, Kadus Professional created a new line entirely dedicated to this ingredient. This luxurious line of products will take your breath away!
It instantly revitalizes your hair, repairing it deeply thanks to argan oil, Panthenol and Vitamine E.

It's your turn now! How far can you go for blonde, extra shiny hair?



Potrebbe interessarti anche

FIFTY SHADES OF GREY HAIR – I SEGRETI DEI CAPELLI GRIGI

CAPELLI DA TOGLIERE IL FIATO – ECCO COSA SERVE

OGNI RICCIO UN CAPRICCIO – CONSIGLI PER DOMARLI